STEPS OF
PRODUCT DEVELOPMENT

Planning and initial consideration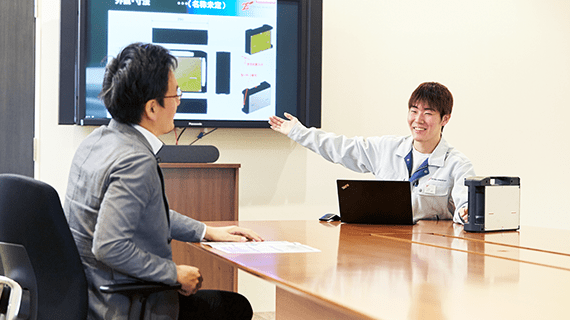 Based on product specifications required by the customer, we select an appropriate cell from those offered by our allied cell manufacturers. We also create a rough sketch of the battery pack's specifications (including its size, functions, and performance) and formulate the product design specifications in the initial stage through dialogues with the customer. We can also suggest a standard pack depending on the customer's development budget or desired development lead time.

Basic design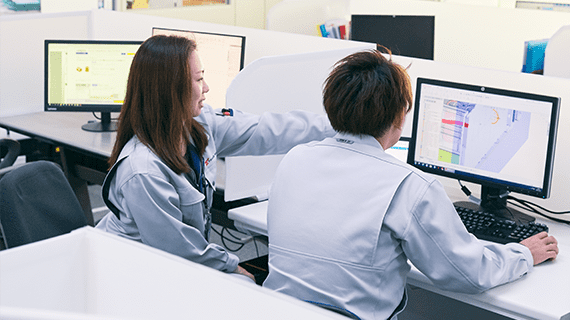 We move to the phase of more specific, detailed design tasks when rough design specifications have been determined through the initial consideration. We make sure the design lead time is reduced by using three-dimensional CAD and simulation tools based on a vast amount of past design data. By applying FMEA, FTA, or other analysis, we improve the functional safety of battery packs and evaluate their compatibility with various global safety standards.

Prototyping and evaluation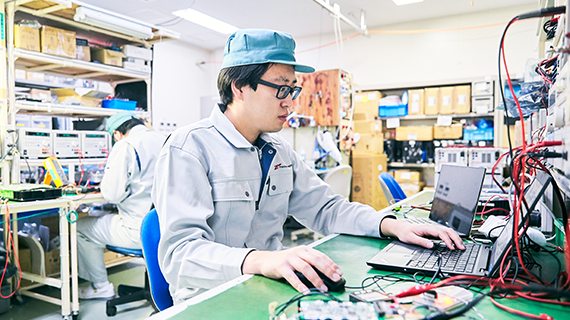 We can produce prototypes quickly by using our own equipment, such as a high-precision 3D printer (modeling equipment) and special prototyping equipment. Prototypes we produce go through reliability testing and safety testing, which are conducted by using our internal evaluation infrastructure. In addition, we use external infrastructure for special tests and other tests that cannot be conducted with our internal infrastructure, thereby meeting standards required for various battery applications, which evolve and expand constantly.

Production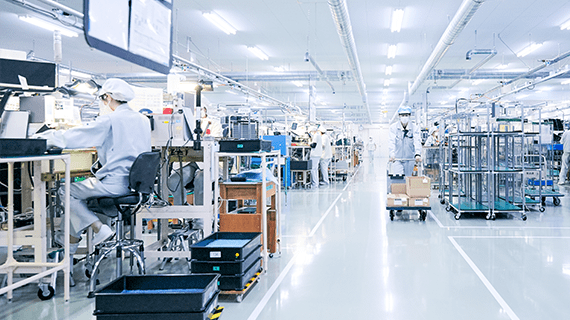 Our element technologies for manufacturing battery packs, which we have accumulated and developed over 50 years, are our greatest advantage at Tocad Energy. We ensure stable, high-level manufacturing of battery packs with our manufacturing standards that are compatible with various types of cells, including ones on joining, welding, and adhesion technologies. We can produce products at our overseas manufacturing base, in addition to our factory in Japan which is capable of manufacturing products featuring advanced technologies and responding to requests for small-lot production, quick delivery, and other needs. We suggest the optimal production scheme.