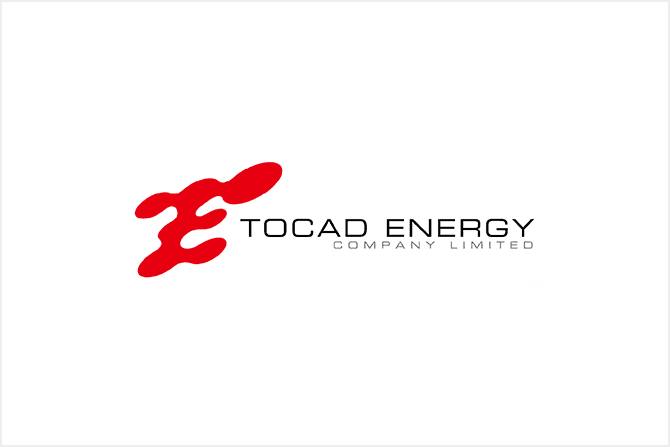 The evolution of secondary batteries has supported the development of portable devices and electrical products, which caused revolutions in our current society, and the reduction of environmental impact, which leads to a decarbonized society.
For the past 50 years, Tocad Energy has delivered products that meet customer demand while ensuring the required levels of both the convenience and safety of battery packs, which are secondary batteries, as final products.
Now, the world is facing great changes.
Secondary batteries are spreading in new domains where they were not used previously. In other words, it is a change in the way we approach energy.
At Tocad Energy, we have a strong desire to continue delivering our products as new energy solutions while prioritizing energy that is friendly to the global environment.
We contribute to building a sustainable society for future generations by developing new technologies related to secondary battery packs and thereby making forays and expansion into products in new domains.
We will begin to take on new challenges for the next 50 years of Tocad Energy.